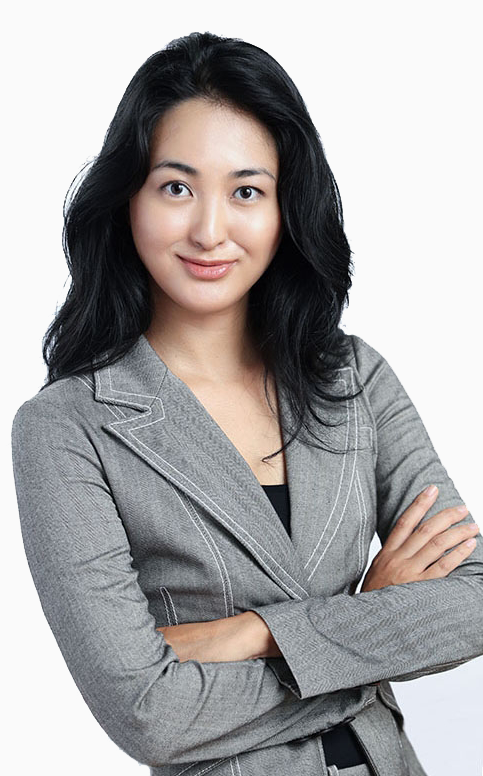 Jennifer Shimada Heimgartner's law practice is rooted in the belief that your assets should be preserved and protected, as they reflect a lifetime of hard work, and hopes and dreams for your loved ones. Jennifer's estate planning services include a Will based planning and a Trust based planning.
Jennifer Akiko Shimada Heimgartner was born in Honolulu, Hawaii. Growing up, she split her time between there and Okayama city, Japan. Her experience of growing up within the rich and beautiful customs of Japanese culture helped her become fluent in both written and spoken Japanese. She was accepted into Okayama University in Japan and graduated from their Law Department.
Thereafter, passionate about furthering her education in law, Jennifer attended the William S. Richardson School of Law at the University of Hawai'i Manoa, where she graduated in 2008. She is licensed to practice law in the state of Hawai'i, and The United States 9th Circuit District Court since 2009.
She is an active member of the Hawai'i State Bar Association and West Hawaii Bar Association. She is also a member of Wealth Counsel, a network of estate planners who work together to stay educated and provide excellent legal services. Jennifer also strongly believes in utilizing her license to give back to the community, a passion which manifests itself through her representation of abused and neglected children in the Child Welfare Services system. This same compassion and concern for the people in her community can be found in every case she takes on a desire to be of maximum service, and bring relief to each of her clients by ensuring that their legal issues are resolved.